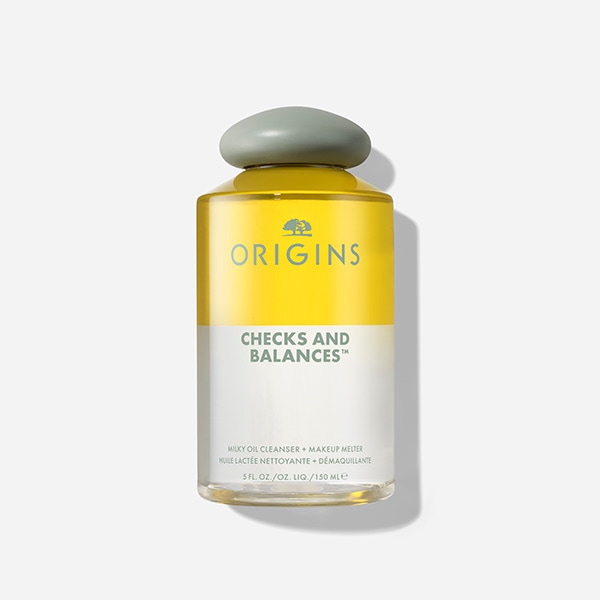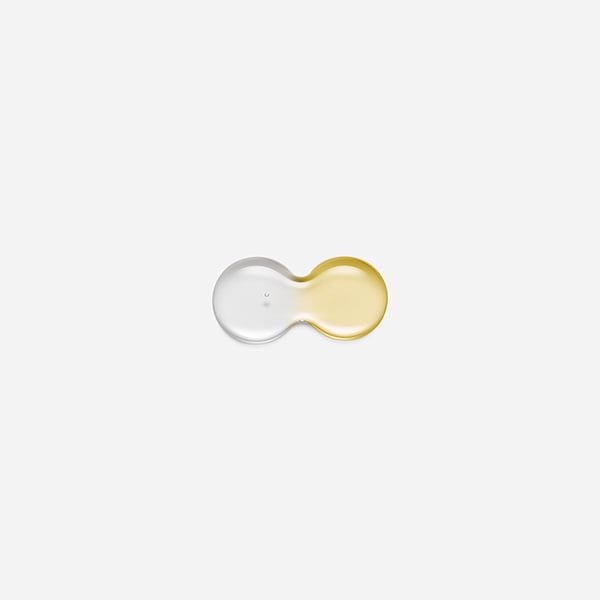 Checks and Balances™
Milky Oil Cleanser + Makeup Melter
This super light, gentle cleanser and makeup remover helps dissolve impurities and melt long-wear color with Rice Oil and Almond Oil. Softens skin and is perfect used alone or as a first step in your double cleanse. Appropriate for oily faces and all skin types, including Sensitive.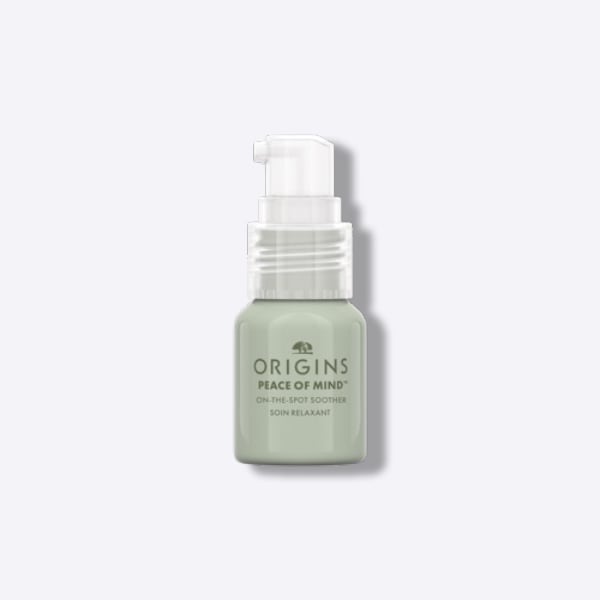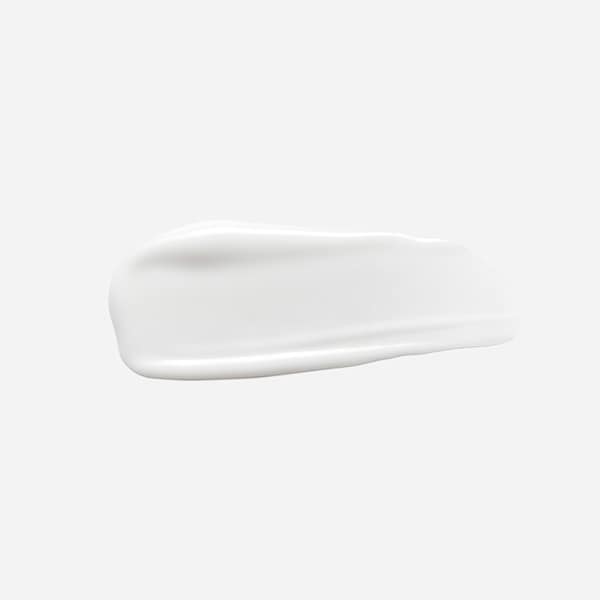 Peace of Mind
On-the-Spot Soother
A soul-soothing, sensory treatment that helps you find inner peace, on-the-spot. Massage this sensory treatment infused with a blend of Peppermint, Basil and Eucalyptus essential oils into the back of your neck and temples to soothe, comfort and refresh the senses. Bonus: it's pocket-sized to help induce peace of mind, whenever and wherever you need a moment (or two).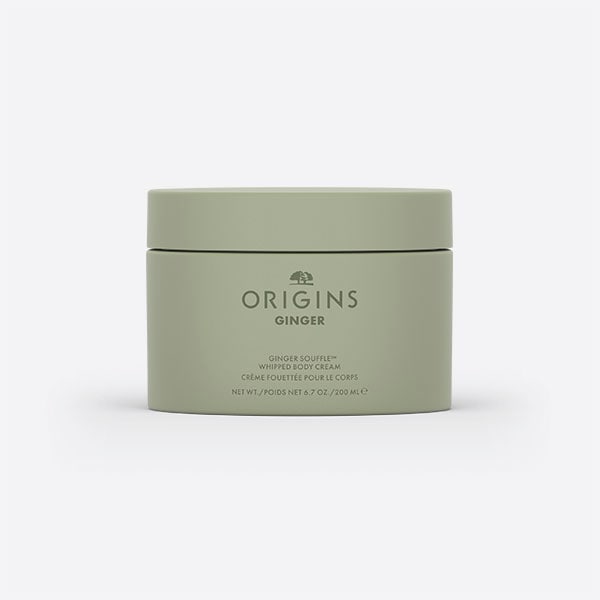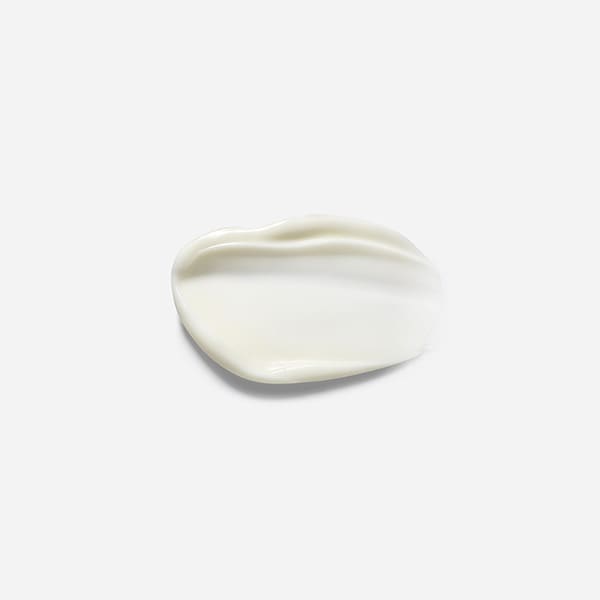 Ginger Souffle™
Whipped Body Cream
When waging battle with the elements, whether they're cold and dry or hot and humid, you can always seek shelter in this creamy cocoon. A relaxing sensation spreads all over you as tangy Ginger embraces your body while skin-nourishing Olive Oil, Grape Seed Oil, Rice Bran Oil and Apricot Kernel Oil invisibly surround weary, dreary skin in softness. All the while, the citrusy-crisp scent of lush, lighthearted Lemon, Lime and Bergamot helf lift listless spirits. There's no more savoury way to shoo your malaise than with Origins Ginger Souffle.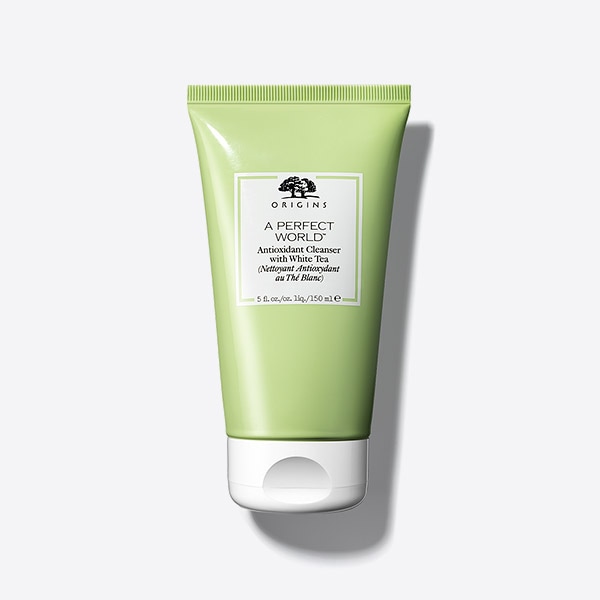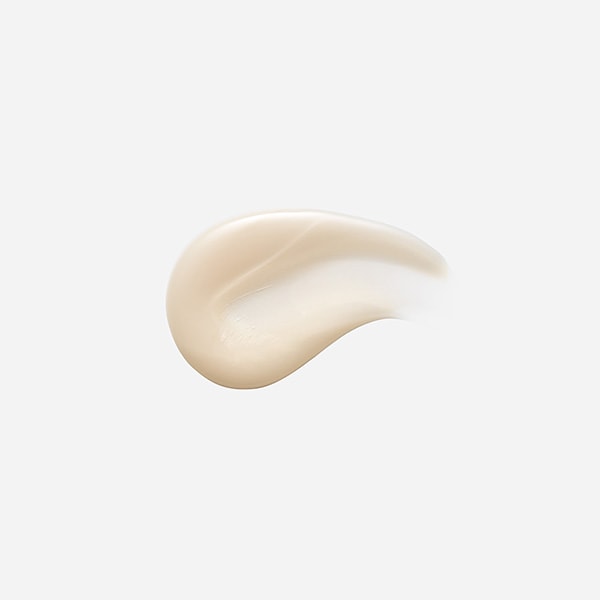 A Perfect World™
Antioxidant Cleanser with White Tea
This perfect foaming-face wash with antioxidant-rich White Tea helps preserve skin's youth. With cleansing Coconut and Oat Amino Acid, it reaches deep to help detoxify and free skin of harmful, free radical-releasing impurities before they cause oxidation, deterioration and dehydration.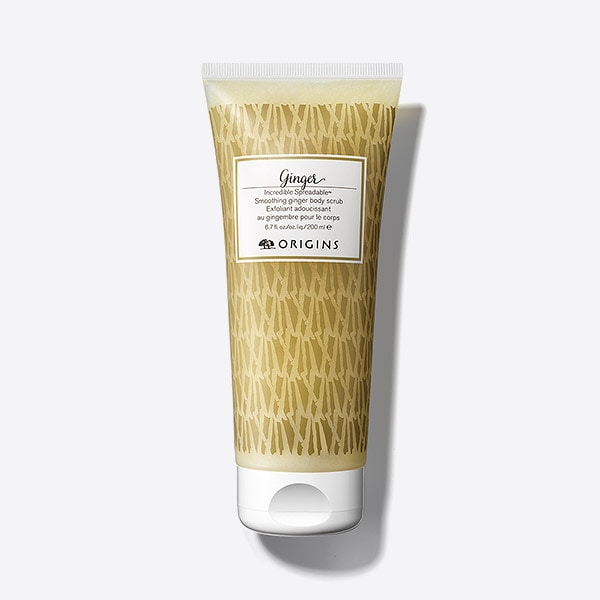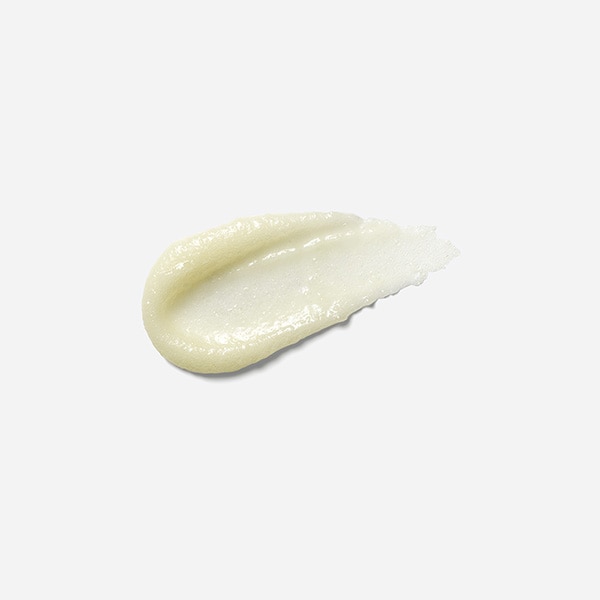 Incredible Spreadable™
Smoothing Ginger Body Scrub
Smoothing Sugar gently buffs away rough, dry skin, then transform into a creamy, cleansing lather. Leaves skin soft, refreshed, reinvigorated. Lightly scented with the irresistible aroma of Ginger.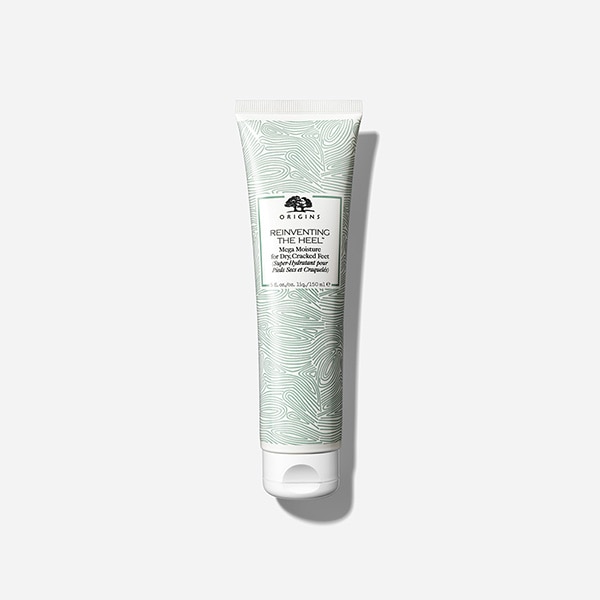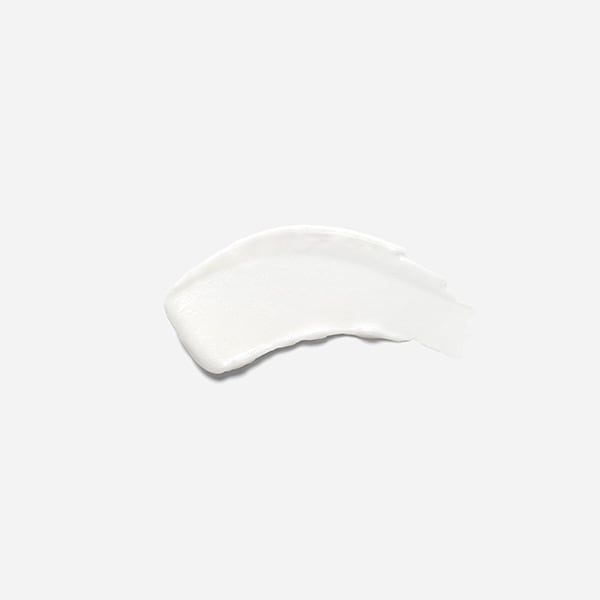 Reinventing The Heel™
Mega-moisture for Dry, Cracked Feet
It's time to heel yourself. This heavy cream soothes sore soles with the richness of Rose Fruit and Jojoba Oils. Super-sloughing Salicylic Acid gets rid of pesky rough patches. Softening Shea Butter smoothes cracks to put feet back on easy street. And tingly Menthol provides a refreshing kick.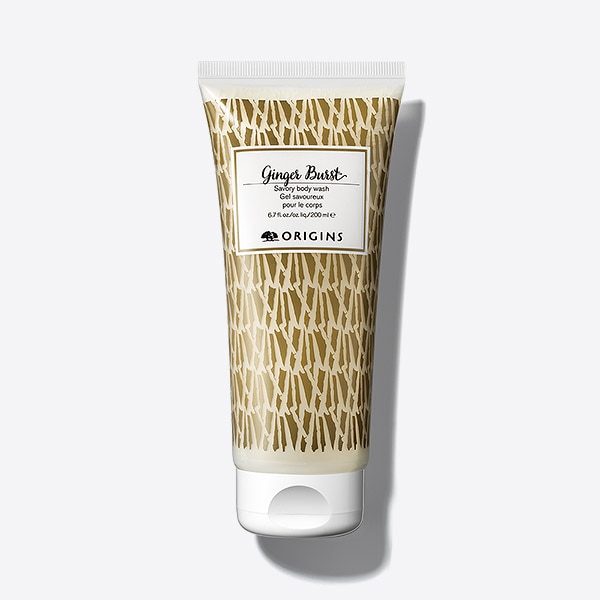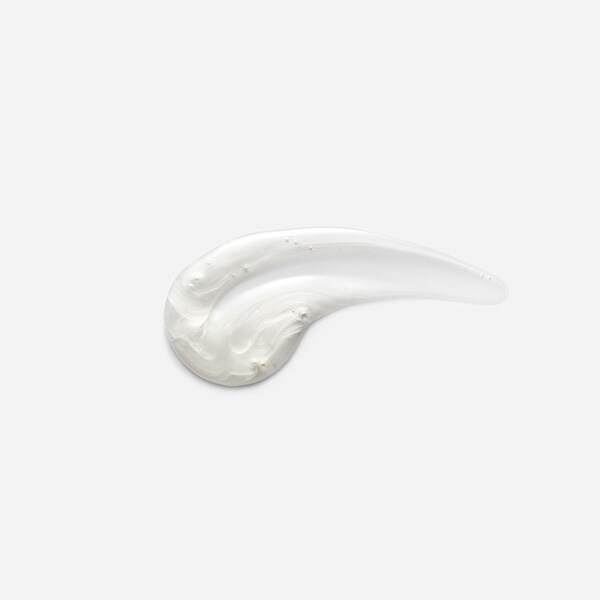 Ginger Burst™
Savory Body Wash
Lather up and let tangy Ginger send a soothing warmth throughout your body. All the while, the citrusy-crisp scent of lush, lighthearted Lemon, Lime and Bergamot help to lift listless spirits.